PLUNGE INTO BETTER HEALTH
Chill Tub Ice Bath Cold Water Therapy
for Muscle Pain Relief, Reduced Inflammation & Mental Wellness

Support From Dedicated Healthy Aging & Health Optimisation Experts
Highest Quality
Ice Tubs On
The Market
Stock Available & The Fastest Delivery Of Ice Baths In The UK
Best Price Plus FREE Upgrade Bundle Worth £1,820
Reap the Benefits. Live the Difference.
The Chill Tub will help change your outlook on life, allowing you to break through limits and achieve greater things. How? By providing a plethora of health benefits, both physical and mental.
The Power of Cold Water Therapy in a Luxurious Build
The Chill Tub is a must-have for athletes, fitness enthusiasts, and anyone seeking effective health therapy. Crafted with meticulous attention to detail, the 'Original' Chill Tub is designed to deliver unmatched performance and long-lasting durability. It also makes an elegant addition to any space. With impressive features and stylish aesthetics, it offers the ultimate recovery experience.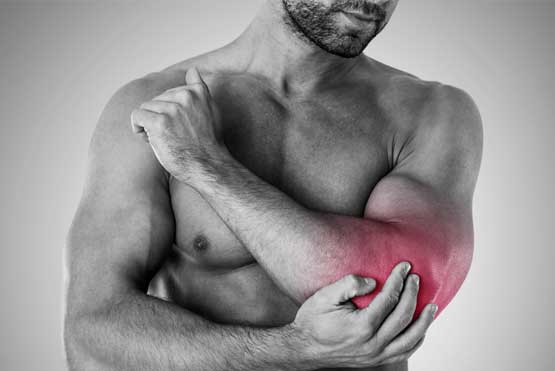 Reduces Muscle Aches & Inflammation
Cold water immersion can significantly reduce pain, swelling, and inflammation in sore muscles or joints. It is highly advantageous for individuals with chronic inflammation or conditions such as arthritis. Cold water immersion therapy works by making your blood vessels constrict and lowering your body's temperature, which will greatly reduce inflammation responses brought about by injuries or other medical conditions.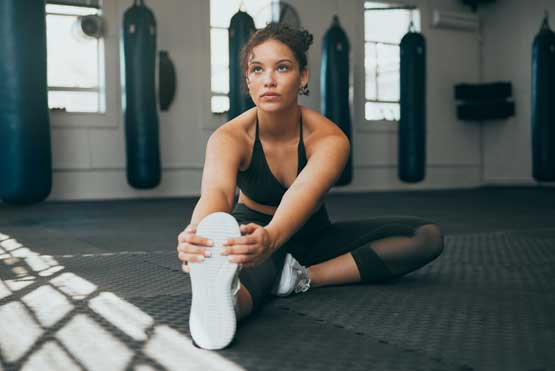 Be ready for your next workout or competition in no time! An ice bath can quickly help you recover from fatigue or muscle discomfort, which are common after intense workouts. The cold temperature of this recovery pod helps in reducing the breakdown of muscle fibers to help prevent muscle soreness and stiffness.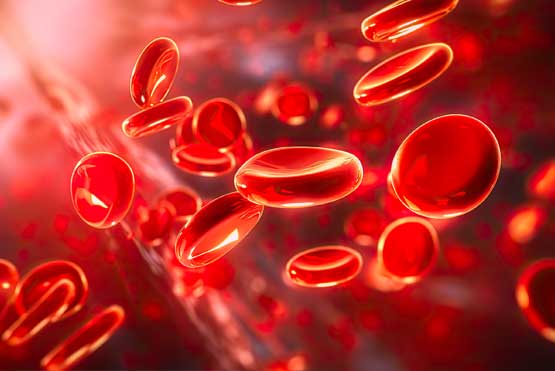 Improves Blood Circulation
One of the main benefits of cold plunges is they can stimulate blood flow and improve circulation, which may help with recovery and reduce the risk of injury. Proper circulation will also allow your organs to function properly, keep your heart healthy and your brain sharp, help to heal wounds faster, and even give your complexion a natural flush.
Fights Anxiety & Depression
The Chill Tub cold-water therapy can also be used to relieve anxiety and depression. When your body is exposed to cold water, it causes a reaction that releases dopamine and endorphins. These are hormones that can boost your mood and ease any feelings and symptoms of depression or anxiety.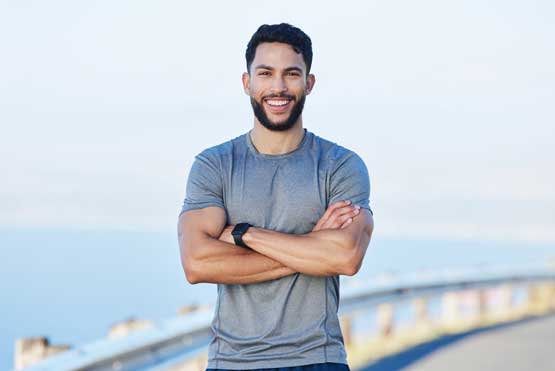 Widespread anecdotal evidence suggests that cold water immersion can boost the immune system. Many people report feeling healthier and less prone to illness after regular cold water plunge. It is believed that the cold can help to adapt and harden the body to disease and infection. Despite the lack of robust scientific studies on this topic, many people believe in the immune-boosting benefits of taking regular ice baths.
Improved cognitive performance is a major benefit of an ice bath. If you struggle with focus or concentration, consider jumping in a cold plunge tub to assist in your abilities and improve your performance in studies, work, workouts, or competitions.
Filtration & Ozone Systems
Start Your Cold Journey Today
Set the temperature as low as 3 degrees


Comes complete with a free insulated cover

Advanced systems for filtration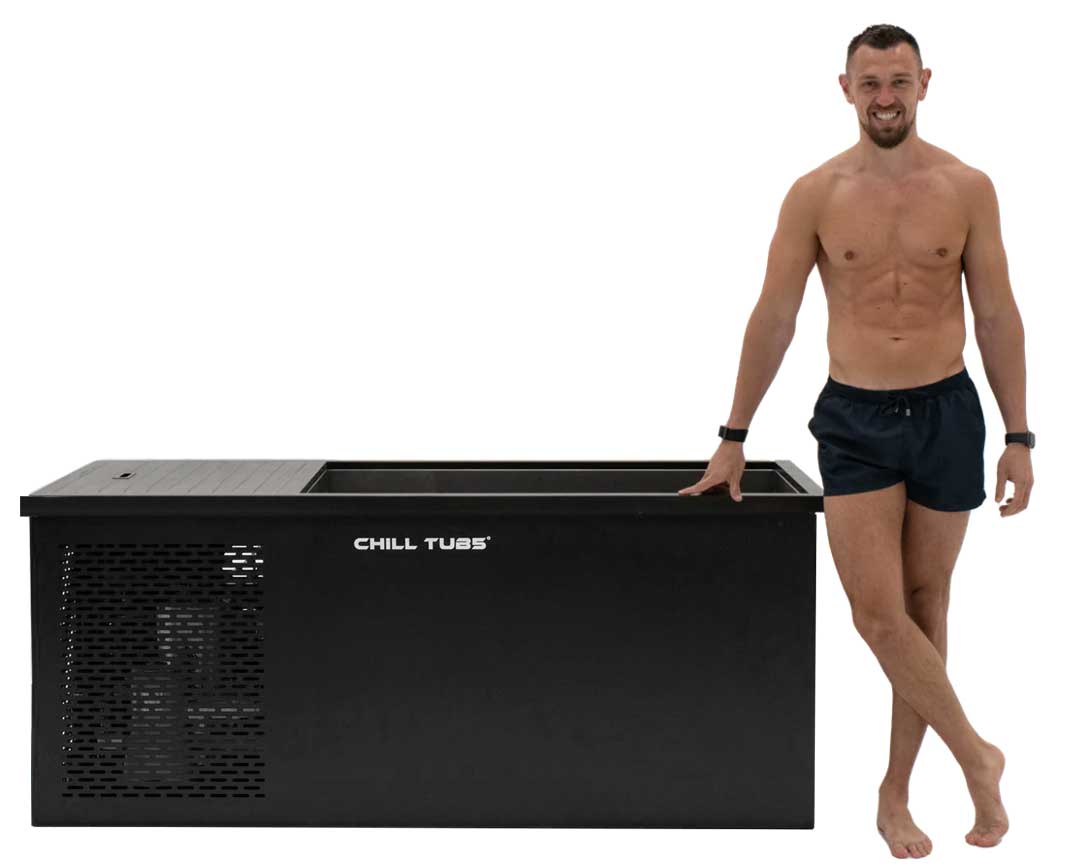 Who is the Chill Tub Recovery Ice Pod Suitable For?

Taking ice baths has gained popularity among individuals who are looking to optimise their health and recovery, particularly in terms of muscle recovery and mood enhancement. By immersing in very low water temperatures, health optimisers can help themselves avoid chronic and life-threatening illnesses for a longer period. Spending regular minutes in the ice bath can also help them be in the best shape possible to fight back against disease if it does occur.

Longevity & Anti-Aging Enthusiasts
Ice baths help to defy age in various ways. For example, cold therapy helps reduce inflammation, which is linked to age-related diseases and conditions. By reducing inflammations, ice baths could contribute to improved overall health and a more youthful appearance.
Cold water can also tighten the skin, which can reduce the appearance of fine lines and puffiness. Some people use ice or cold water to improve skin tone and texture.

The Chill Tub is perfect for biohackers, or those who self-experiment with lifestyle and technology interventions to optimise their physical and mental performance. Improving sleep, boosting energy, and helping maintain weight are just some of the ways that make ice baths fit into the biohacking world.

Athletes & Fitness Enthusiasts
When used correctly and with proper guidance, ice baths can offer amazing benefits to athletes and those who explore fitness paths. After intense training and competition, an ice bath can help reduce muscle pain, stiffness, and soreness. It can also expedite the recovery process, make them feel more alert, and improve their overall athletic performance.

Individuals who suffer from conditions such as arthritis believe in ice bath recovery after seeing results. Dipping in a cold water therapy tub can provide relief to arthritis patients by reducing their joint pains and inflammation. It can also trigger the release of endorphins, which have been found to help in relaxation and stress relief for those suffering from anxiety.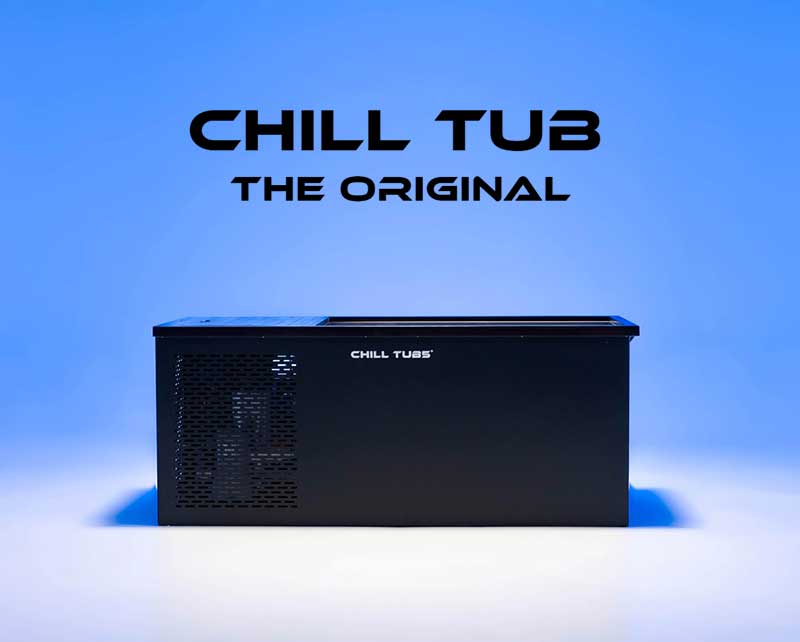 Delivering Pure Wellness: Best Ice Bath Water
Equipped with advanced systems, the Chill Tub ensures optimal cleanliness and purity of water for your safety and peace of mind.
Its ozone system effectively removes viruses, bacteria, and impurities, creating a hygienic environment for every session.
Its filtration system keeps the water crystal-clear, removing debris or particles that may cause a less-than-desirable experience.
To add to your convenience, we include a free insulated cover with every purchase of our 'Original' Chill Tub. The cover helps retain the cold temperature of the water and protects the Chill Tub when not in use, preserving its pristine condition. It also adds an extra layer of insulation, allowing you to enjoy extended sessions of premium ice baths.
Frequently asked questions
Have questions? We're here to help
How cold should the water be for an ice bath?
How long should I stay in an ice bath?
Are there any risks associated with ice baths?
Can I dip in the ice bath after drinking alcohol?
What should I do after an ice bath to maximize its benefits?