We founded Longevity Box on three simple principles:
knowledge, safety and value
The mechanisms of aging are now well understood by scientists and academia, yet
most people are unaware that they can slow their own aging, and if they do know,
many can't afford to take action.

As founders of Longevity Box, we have been focused on our family living healthily for
the last 15+ years. We came across the science of longevity almost 10 years ago and were
stunned that it is real and available, yet hardly anyone was aware. It
also troubled us greatly that the cutting edge supplements available were so expensive,
making them out of the reach for a vast majority of the population.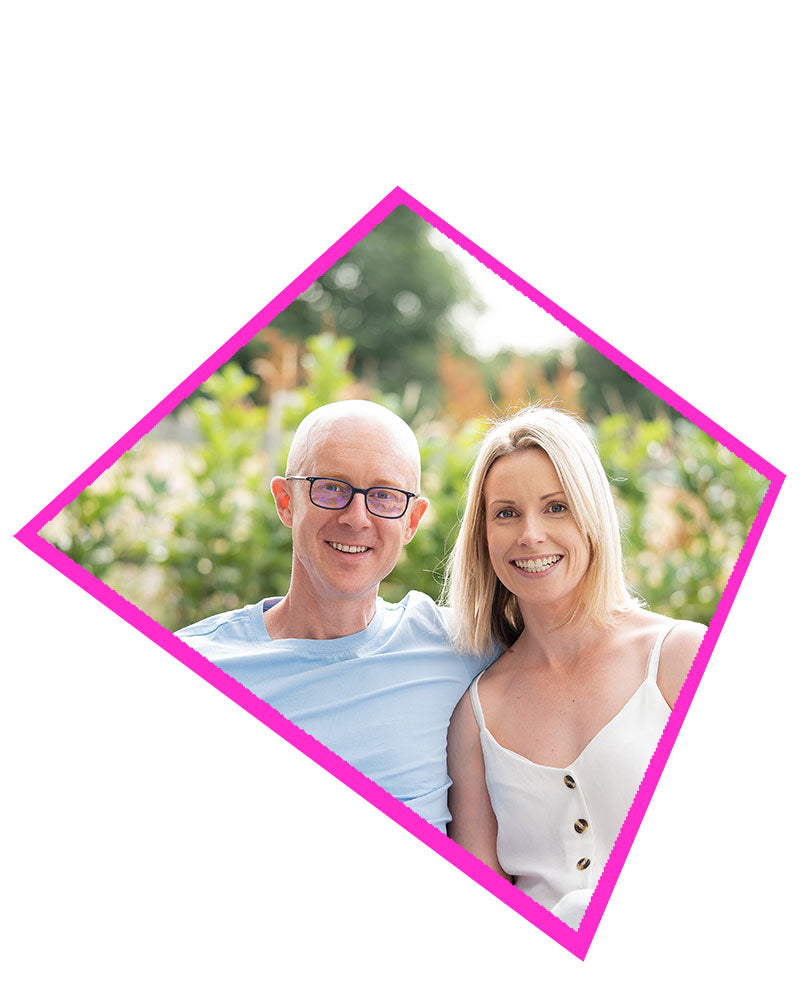 We set out to put this right and follow our dreams.
We began our journey by studying, for three years the, potential compounds that have life-extending properties and the mechanisms that drive them. We wanted to be sure that we really understood the underlying science and the way these miracle compounds interacted with the human body.

We also needed to be sure that there were safe methods to produce these cutting edge anti-aging supplements. To get to the bottom of this we dived deep into the natural and synthetic methods of creating each target compound. Almost two years later, we came up for air with 100% certainty that the longevity solutions we wanted to develop would be beneficial and safe for human consumption.
With the science and safety well understood we needed to find partners to work with a bring our vision to life.
We spent another 2 years meeting with
potential manufacturing partners. We stood
firm in our belief that these life-extended
supplements should be available and
affordable to EVERYONE but also be of the very
highest standards. This was perhaps the most
difficult challenge to overcome and along the
way we began to think that it might not be
possible.

We had to do this the right way without it
costing the earth, both in terms of money and
environment.
After nearly giving up, a series of events gave
us hope…

1 - The manufacturing methods required were
scaled up making it more cost effective.

2 - The cost of raw materials reduced due to
market forces.

3 - We realised that if we kept our packaging
simple and marketing minimal, plus we
purchased in very very large quantities, we
could hit a price point that would be affordable
to many more people.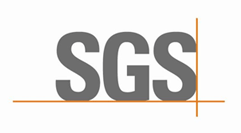 Safety, purity and quality is everything to us.
We decided early that every product we would develop should be absolutely pure, with no unnecessary ingredients like fillers, binders and additives. We also needed to be 100% confident that every batch of our products met the high standards that we expect from the products we take ourselves. Finding globally recognised third party testing houses was a critical part of the jigsaw and we partnered with three of the very best - each one selected for their pedigree in food and supplement purity testing.
We were all set and super excited that we could help
people live better, for longer!
We had secured our manufacturing partners, founded our business in
Warwickshire, UK and built everything we needed to help everyone be younger,
for longer.
Then everything changed....
Covid 19 erupted and people started getting sicker, not healthier. This spurred us on to do everything we could to ensure that people had better immune systems, which is a critical part of the science of longevity, and in January of 2021 we launched the first 5 products in our longevity supplement range, all designed to bring (very) long lives to the masses. And that's exactly what we've been doing ever since!

We have found our calling and could not be happier to be serving you with safe, affordable and powerful ways to change your life for the better. We now live to serve you and help everyone, including our young family, live long and prosper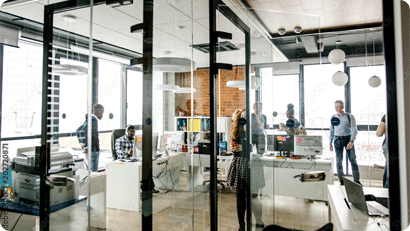 But for us, this about more than just supplements
For us, longevity is more than just taking the right supplements. It's about a lifestyle that
also includes:
Eating right

Sleeping right

Moving right

Breathing right

Thinking right
Whilst we don't bring solutions for each of these critical components (yet ) we want to help you understand the benefits and science behind each. We want to maximise the world's chance of living long, vibrant and fulfilling lives. We are therefore committed to sharing knowledge on these foundational factors to complement our range of supplements.

We love supporting you and want you to get as much from this journey as we are.

Here's to your healthspan! Caroline and Max
Meet the family
behind the
vision.
Dedicated to helping their young family
and YOU, live long and healthy lives.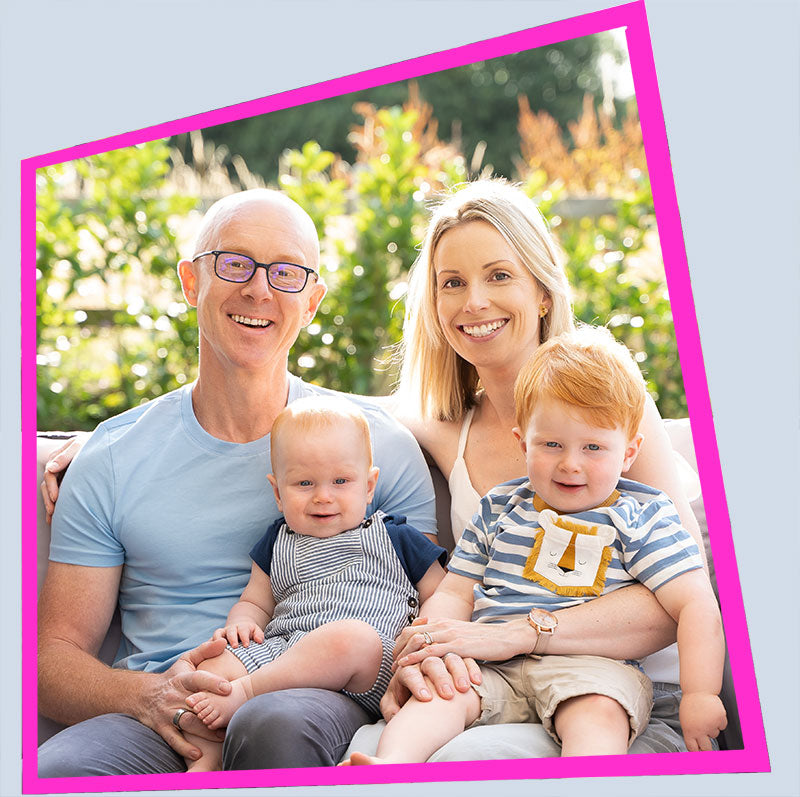 Caroline, Max and their two boys live in Leamington Spa, UK and are here for a good time AND a long time :)