From £59,999 - CALL NOW FOR A DETAILED QUOTE
The Ultimate Cryo Experience
Full-body Health With Next Gen Cryotherapy Chambers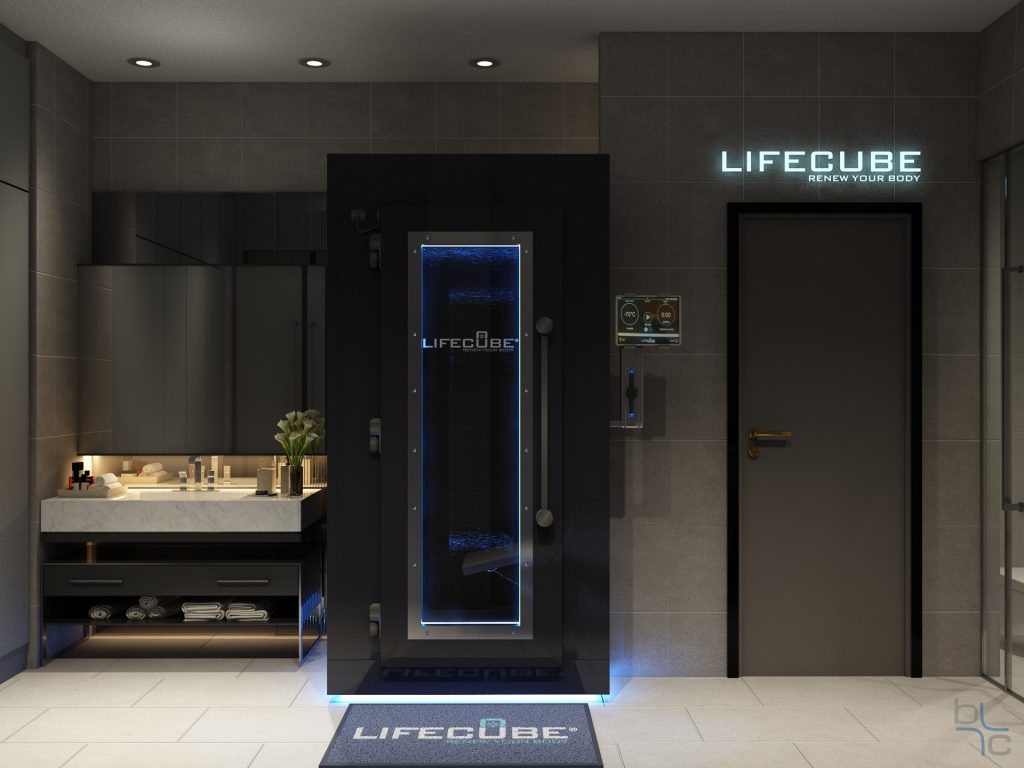 Revitalise Your Wellness with LifeCube's Extreme Whole Body Cryotherapy Chamber
Archive mind and body wellness with LifeCube's electric cryotherapy chambers. The innovative designs offer unmatched therapeutic experiences for athletes, health optimisers, and recovering patients.
Trusted by athletes and proffesional sports clubs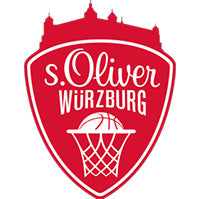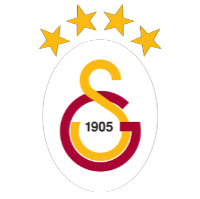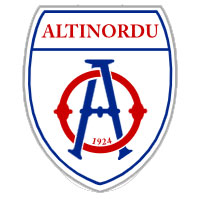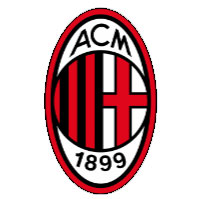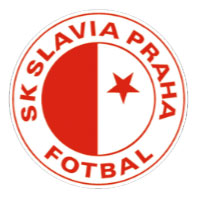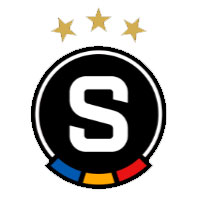 Maximise recovery, revive energy, and encounter peak wellness
Experience the positive effects on your health and body with LifeCube whole body cryotherapy chambers.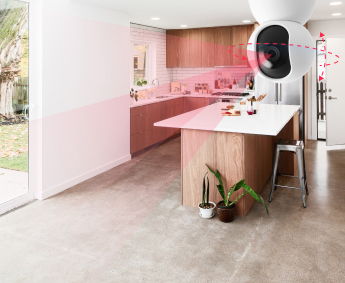 Ultimate Luxury Look At Home or In Clinic
A sublime and rejuvenating experience every time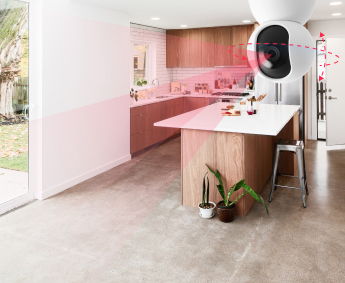 The Future of Cryotherapy Starts Now
Stylish cryo tracker with each LifeCube chamber
Cutting-edge Cryotherapy treatment for whole-body benefits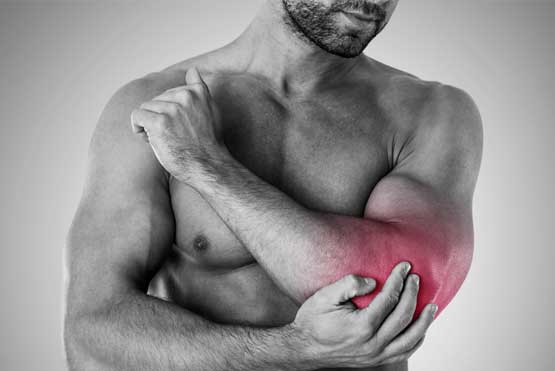 Fitness and Performance
Trusted by sport proffesionals across the world
✔ Enhances fitness and performance
✔ Accelerates recovery and muscle regeneration ✔ Alleviates pain and inflammation
✔ Bolsters the cardiovascular system and relaxes muscles
✔ Augments joint mobility and function
✔ Elevates energy levels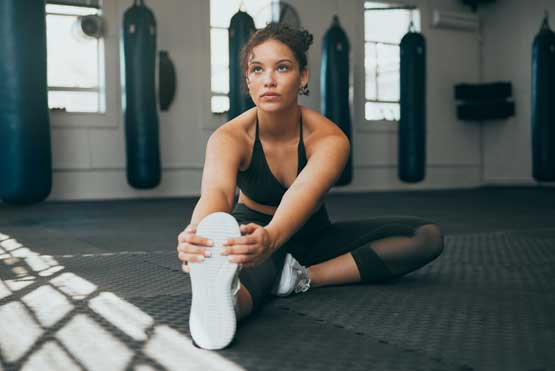 Health Optimisaton
A favourite of dedicated biohackers
✔ Amplifies immune system and healing process ✔ Improves lymphatic drainage and blood circulation
✔ Aids in rehabilitation
✔ Enhances metabolism and endorphin production
✔ Assists in treating Rheumatism, neurological disorders, and atopic dermatitis
✔ Provides support for sleep disorders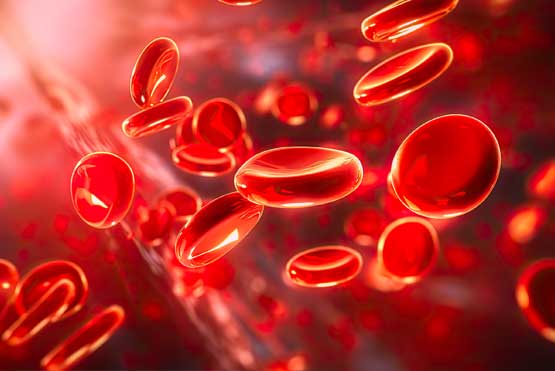 Longevity and Healthy Aging
✔ Elevates vitality and overall well-being
✔ Amplifies life quality and enhances appearance
✔ Reduces stress levels for a more relaxed life
✔ Rejuvenates body, skin, and mind for a fresher feel
✔ Enhances skin elasticity and boosts regeneration and collagen production
✔ Aids in detoxification, promoting overall health

Support From Dedicated Healthy Aging & Health Optimisation Experts
Highest Quality
Cryo Chambers On
The Market
Stock Available & The Fastest Delivery Cryotherapy Chambers In The UK
Best Price Plus FREE Upgrade Bundle Worth £4,000
The Pinnacle of Extreme Cold Therapy
Enjoy optimum results from just 3-minute sessions of whole-body cryotherapy.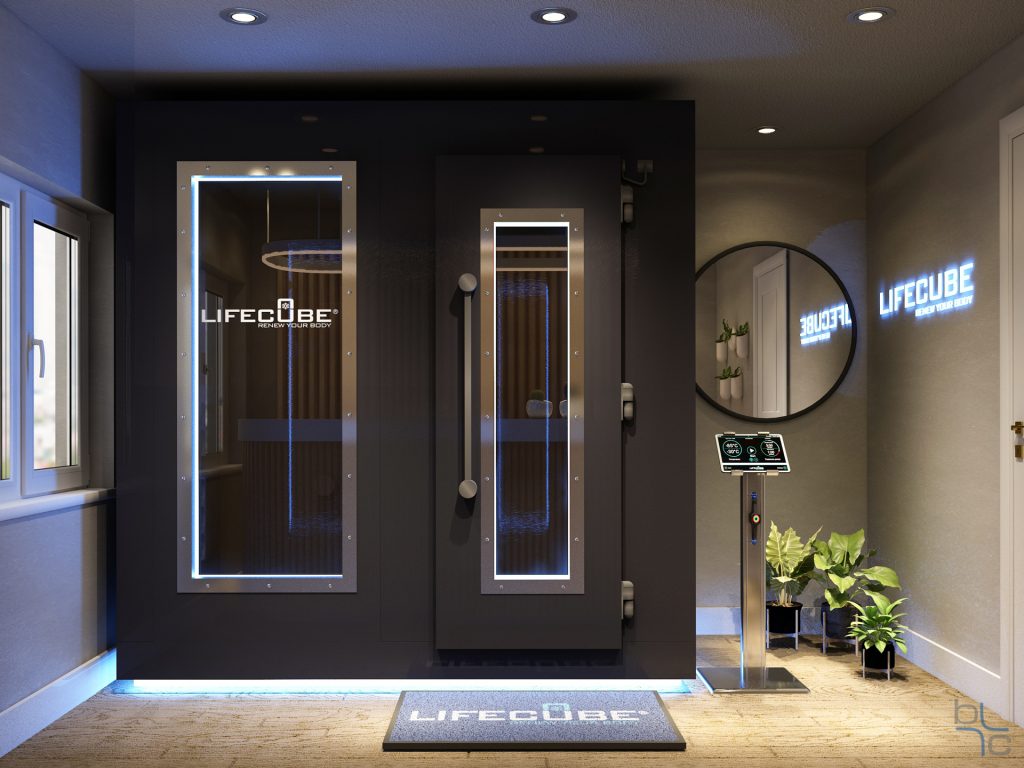 Why LifeCube electric chambers are better than nitorgen
Safety: Electric chambers have a lower risk profile compared to nitrogen systems, minimizing the potential for oxygen displacement and asphyxiation.

Temperature Control: Precise temperature regulation in electric chambers ensures a consistent and effective cryotherapy experience, unlike nitrogen systems that can have fluctuating temperatures.
Environmental Impact: Electric chambers are more eco-friendly as they do not release nitrogen gas into the atmosphere, contributing to a lower carbon footprint.
Operational Costs: Electric chambers often have lower operational and maintenance costs, offering more sustainable and cost-effective long-term use.
Regulatory Compliance: Electric chambers typically face fewer regulatory restrictions and hurdles, simplifying the setup and operational process.
Efficiency: Electric chambers can heat up and cool down more rapidly, ensuring efficient and timely treatments for users.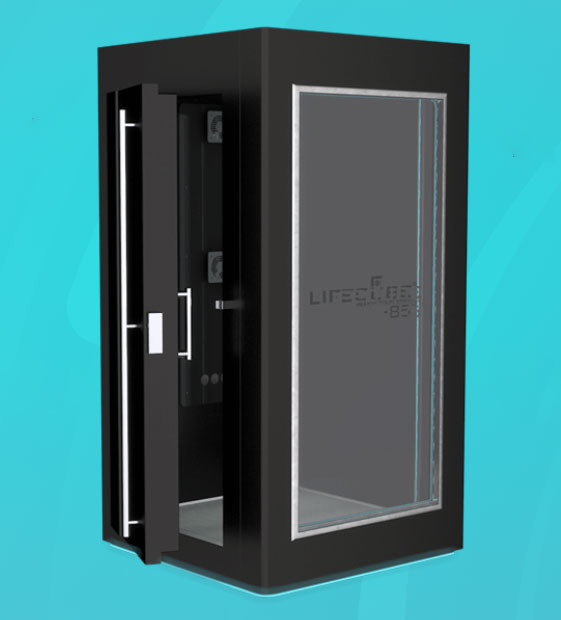 Cryotherapy Chambers For Everyone
The benefits of cryotherapy are immense and can be life-changing for people from all walks of life. The use of cryotherapy is not limited to any one field. Everyone can leverage cryotherapy for a better, longer health.

Longevity and Healthy Aging Enthusiasts
The use of cryotherapy is well-established in the fields of Longevity and Healthy Aging. Proven to improve blood circulation and stimulate full body collagen production, reversing your aging process. Cryotherapy offers the benefits of reduced inflammation, enhanced cognitive function, pain management, and improved mood and energy levels as well as supporting overall well-being and skin health,

Cryotherapy offers sports professionals accelerated muscle recovery, reduced inflammation, and enhanced performance, making it a valuable addition to their training and recovery routines. Its benefits also extend to pain relief, improved circulation, and potential immune system support, contributing to overall well-being and athletic success.

Electric cryotherapy chambers is ideal for those who are optimizing their body performance and health through the use of data and cutting-edge technologies. The quantifiable benefits and results of cryotherapy allow biohackers to align a cryo regime with their goals efficiently.

Cryotherapy offers significant relief for various conditions by reducing pain and inflammation, aiding in managing chronic pain, arthritis, and other inflammatory disorders. It supports mental well-being by releasing endorphins to combat anxiety and depression, and accelerates recovery from injuries and surgeries. Additionally, it benefits individuals with dermatological and neurological disorders, strengthens the immune system, and enhances mobility and sleep quality.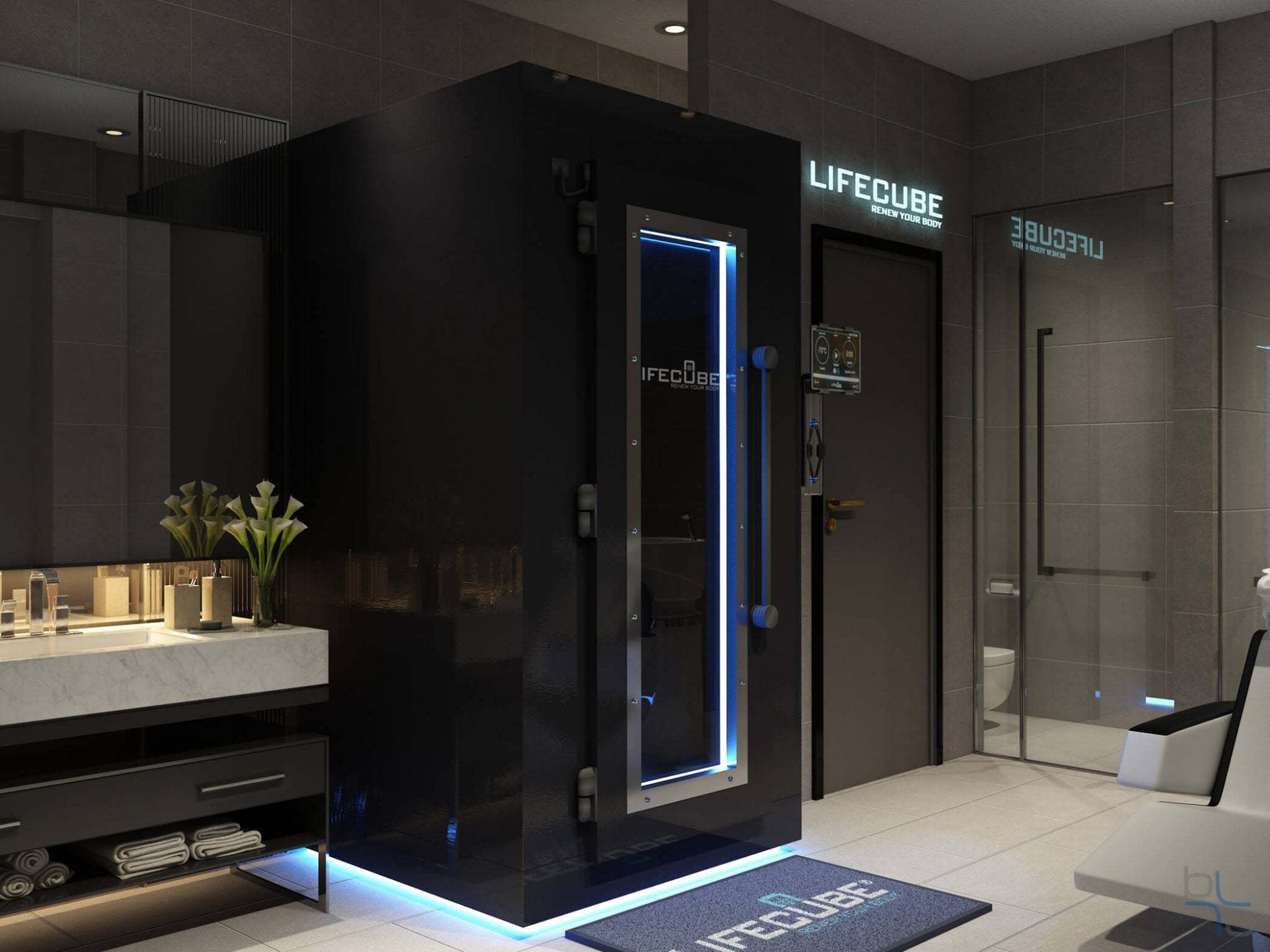 What makes LifeCube cryotherapy the ultimate choice for optimal health and performance
Reaches optimum temperature of up to -110°C with electrical methods that do not involve exposing the risks and costs of liquid nitrogen
Easy-to-use operation via mobile App
Perfect body temperature regulation (skin and body) inside the chamber
Customizable size, shape, design, and color
Cryotherapy sessions for just 3 minutes, achieving optimal results.
Frequently asked questions
Have questions? We're here to help
How cold should the water be for an ice bath?
How long should I stay in an ice bath?
Are there any risks associated with ice baths?
Can I dip in the ice bath after drinking alcohol?
What should I do after an ice bath to maximize its benefits?